Let me tune your strategy and provide the content that fuels your success
Supercharge Your Content Efforts
Good strategy and purposeful messaging are at the heart of all successful digital endeavors. Let me drive you across the finish line with well-researched, engaging content specifically designed for you. 
Creative content will drive your brand forward. I can provide you with everything from short, daily content to long-form, highly detailed pieces designed to drive engagement. 
It all starts with a good strategy. Let me help you create one. Stop irregularly updating your blog and start working to achieve your goals.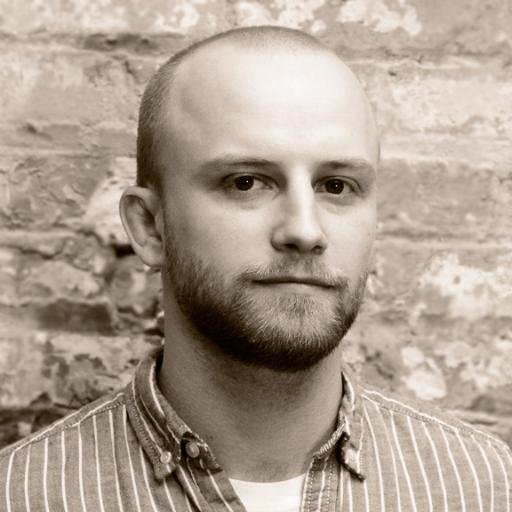 Wade is the man in the driver's seat of Thiel Creative. With years of experience writing for a variety of industries, he knows good stories are everywhere, and he wants to tell yours. 
wade@wadethiel.com
(260) 715-3339